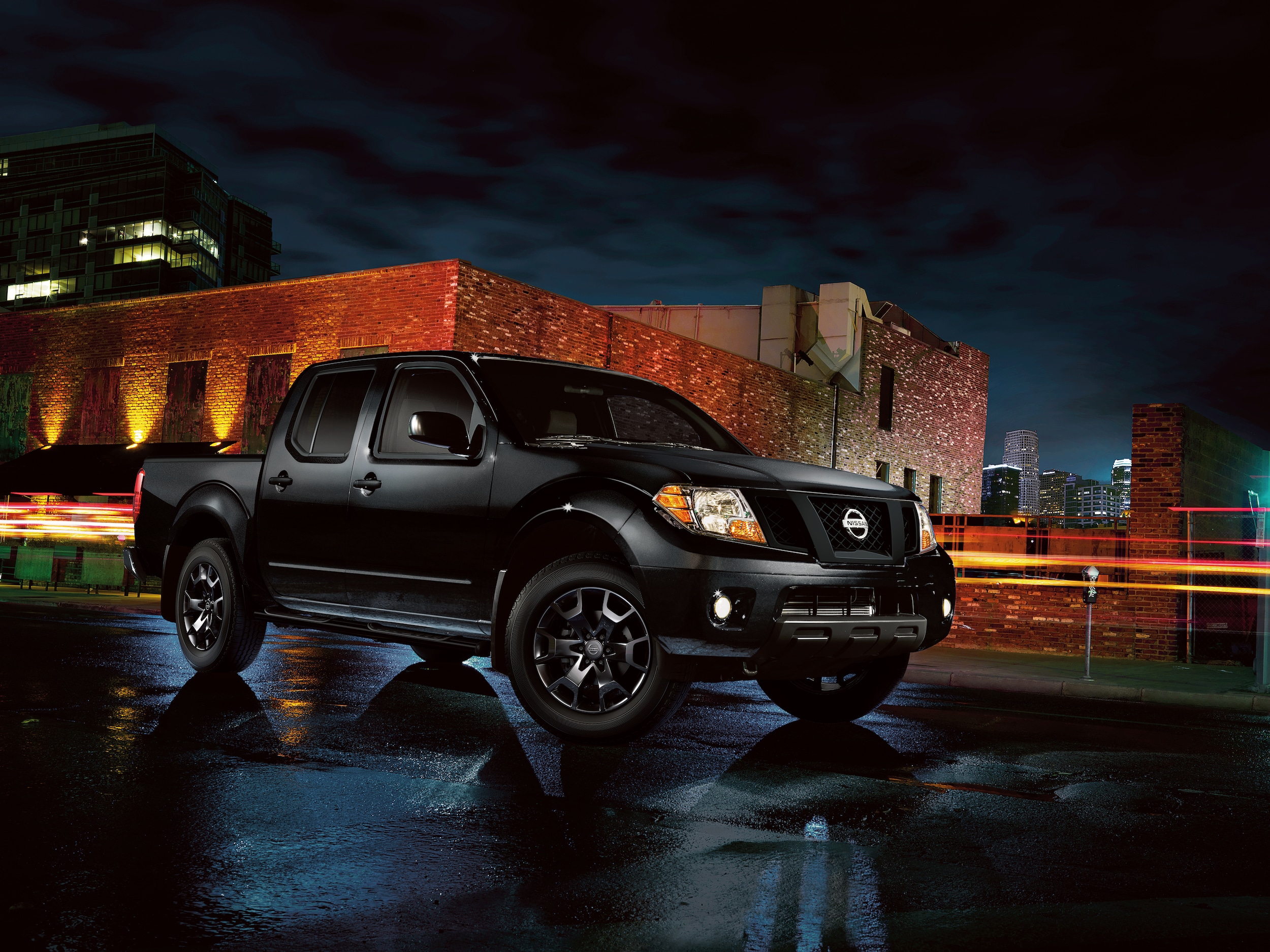 At Grand Strand Nissan in Myrtle Beach, we have multiple options for individuals that are looking for a new Nissan. Deciding whether to buy or lease a new car can be stressful. But not to worry! We have prepared some information on both options that will be helpful to you. Here's a look at what buying versus leasing a new Nissan vehicle will look like.
Buying or Leasing a Nissan near Surfside Beach
There are two primary ways that individuals obtain a new vehicle today. You can choose to buy or lease. Each of these choices has its own advantages and disadvantages. The key is to pick which route is best for your personal situation.
When you buy a car, you have total ownership of the vehicle. There are no mileage restrictions or other conditions that generally come with a lease. You can decide when you want to sell the car or trade it in for something newer.
A lease works a little differently. You agree to lease the car for a specific period of time. You will return the car at the end of the lease period. Leases can be for as little as two years or even less in some cases, or they can go for up to four years. With leasing, you will always have an opportunity to drive the most recent model of the Nissan you love.
Finding the Right Fit
What you need to remember is that both leasing and buying have pros and cons. For example, the payments on a lease can often be less than those required to buy a new Nissan. The drawback is that you will have some mileage limitations and may owe more money at the end of your lease.
The best way to examine the pros and cons of buying or leasing your next car is to sit down with the professionals at our finance center at Grand Strand Nissan. We can help you look at the big picture. You'll need to think about things like your budget and expected maintenance.
We invite you down to our dealership near Murrels Inlet, where you can test, drive a new Nissan today. Our team can then help you by answering any questions that you may have about buying or leasing.